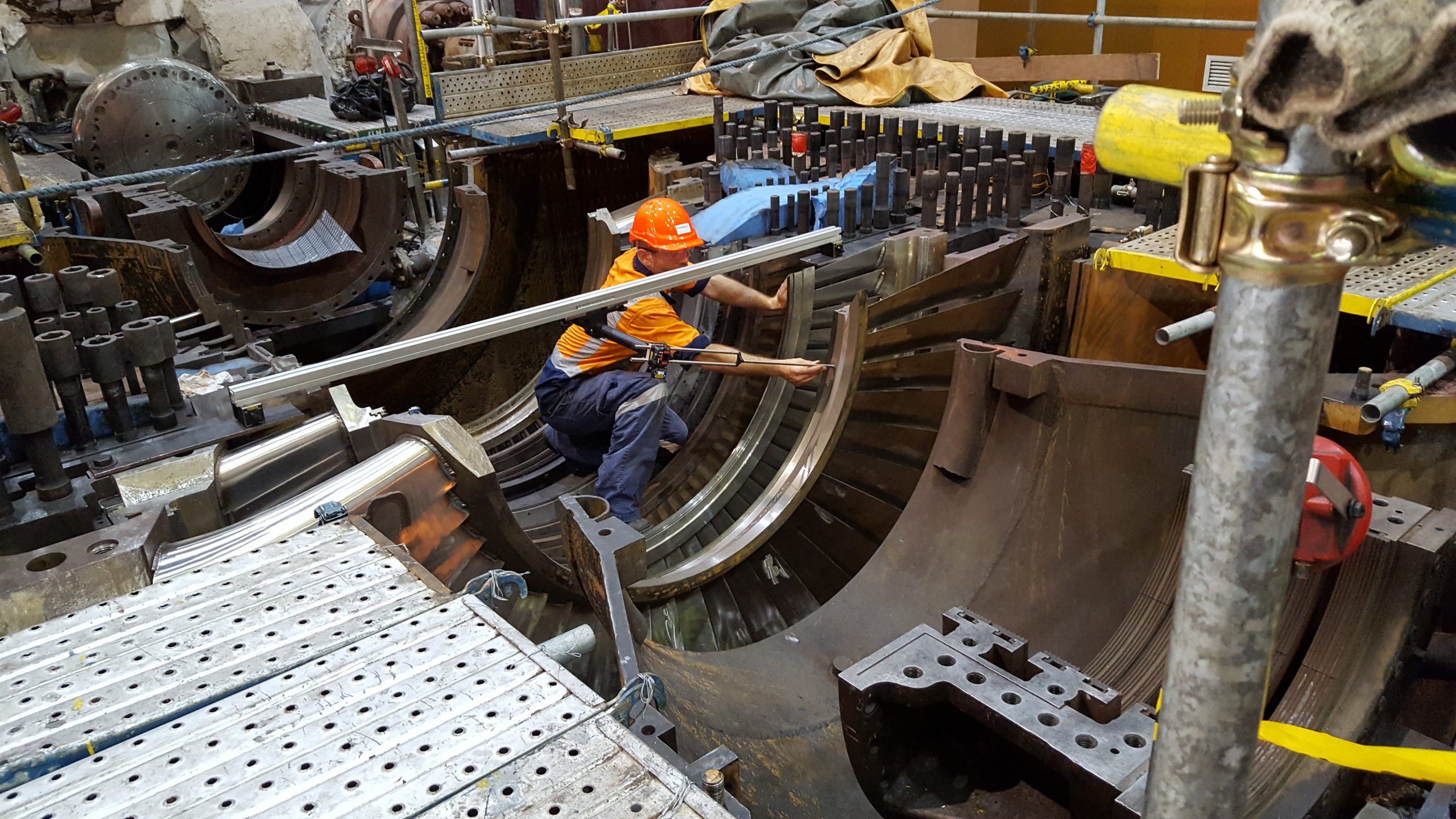 Maintenance Management
ProGen employs a team of expert supervisors, each with decades of experience on a variety of plant in a variety of countries.  Our staff can develop detailed maintenance schedules, Inspection and Test Plans and spares required and manage your plant outage.  We can successfully manage all sizes of plant from 3MW to 600MW+ in any location around the world.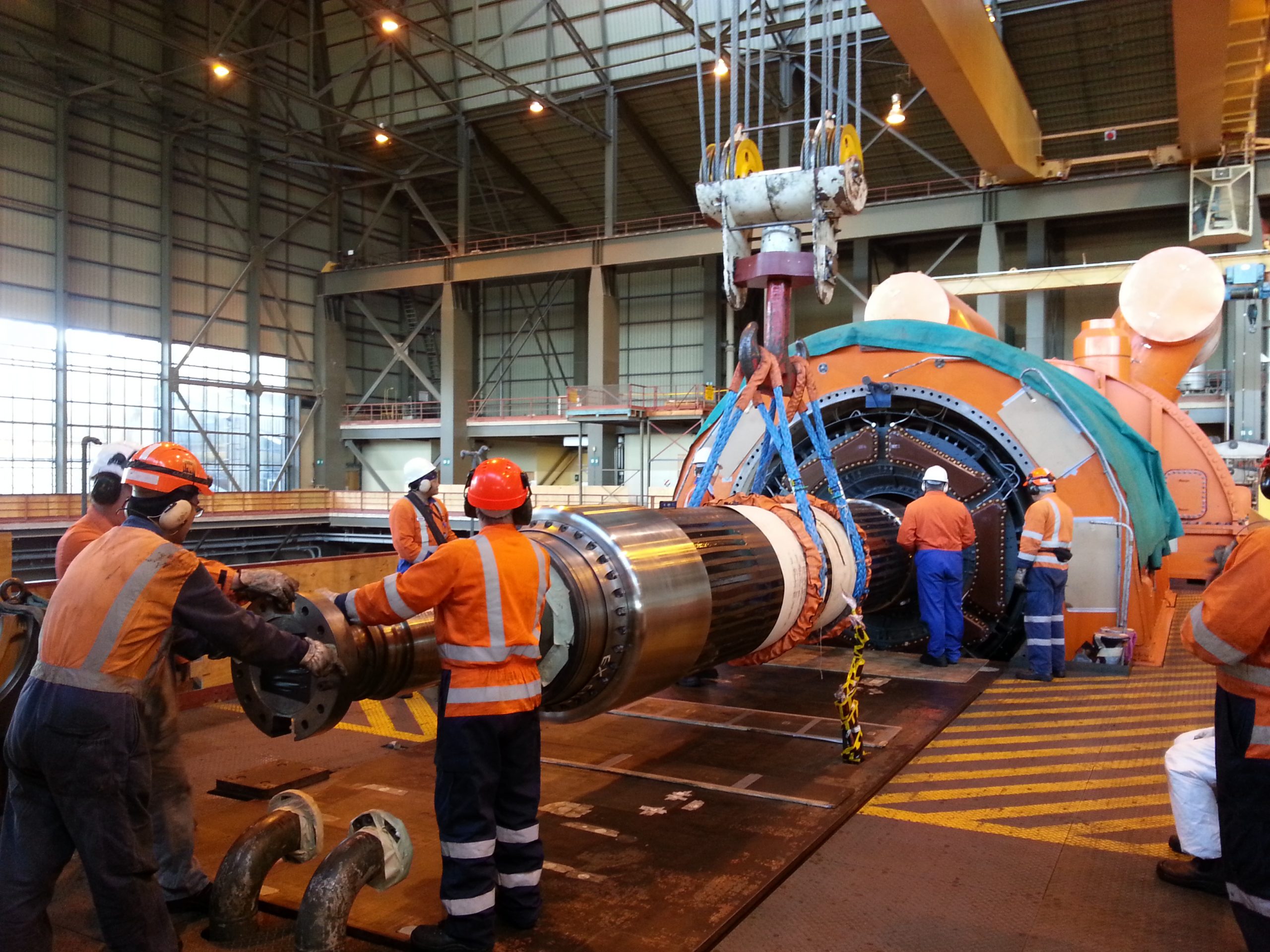 Plant Maintenance
Our senior trades staff and associates and undertake maintenance of turbines, generators and a variety of other plant.  We can also organise NDT, scaffolding, lagging, grit blasting and related services as required.  ProGen has an extensive range of tooling to compliment special plant tools and a workshop able to service small plant items.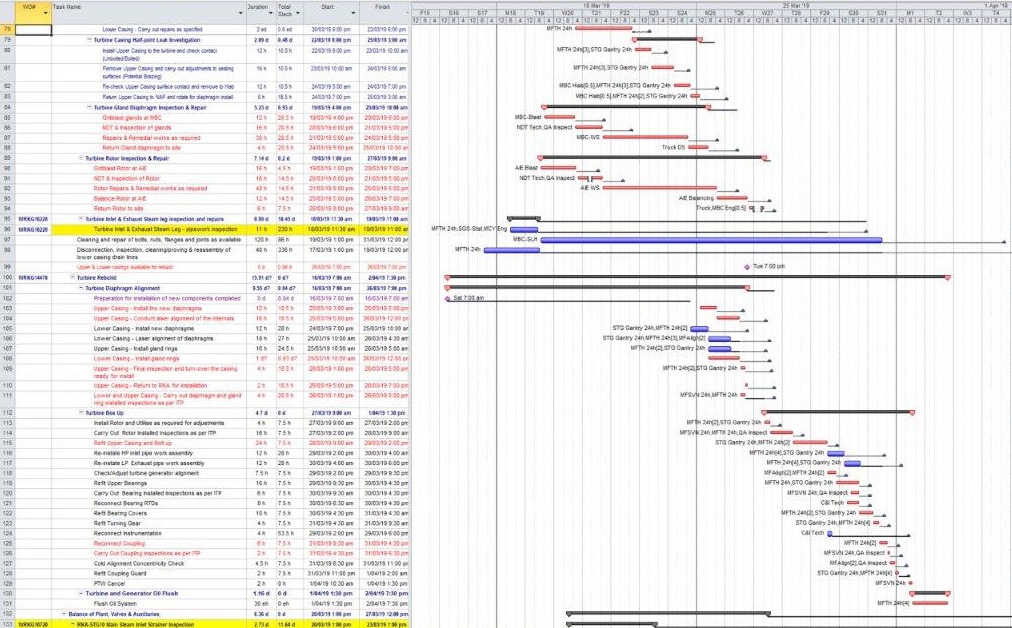 Project Development
When considering replacement of obsolete plant or expansion of facilities ProGen can appraise the options and undertake an engineering cost benefit analysis that includes ongoing operations and maintenance costs.  Our approach considers the impact on your balance sheet and includes a full risk analysis for options identified.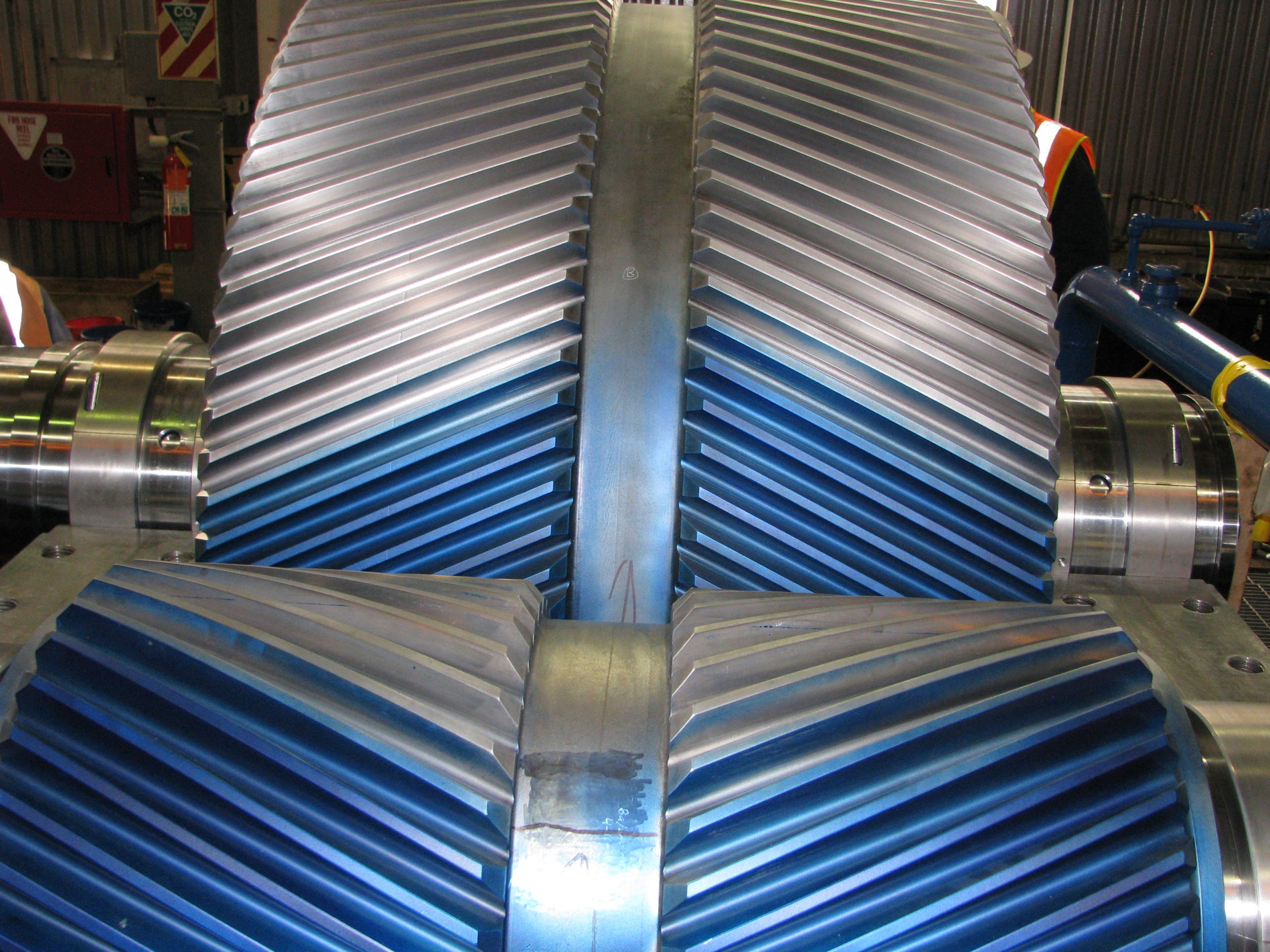 Plant Inspection and Fault Investigations
If your plant is not performing to specification or has known faults, call ProGen as our staff have decades of experience in trouble shooting performance issues.  We can undertake vibration analysis and utilise various NDT techniques to identify the root cause of problems.  ProGen can also develop Inspection and QA plans for your plant and integrate these into your outage plans and quality systems.  We conduct insurance investigations and can provide Expert Witness services.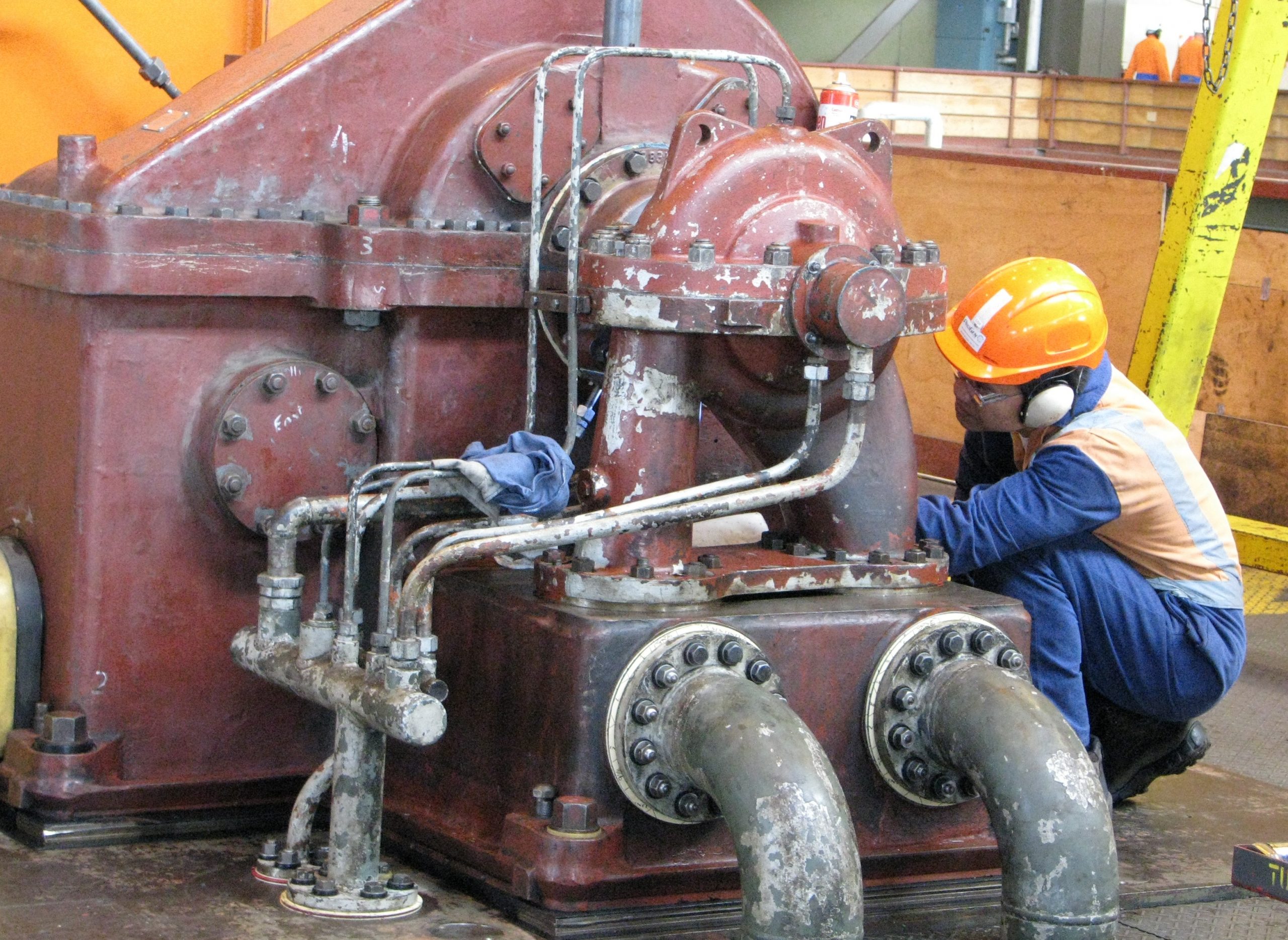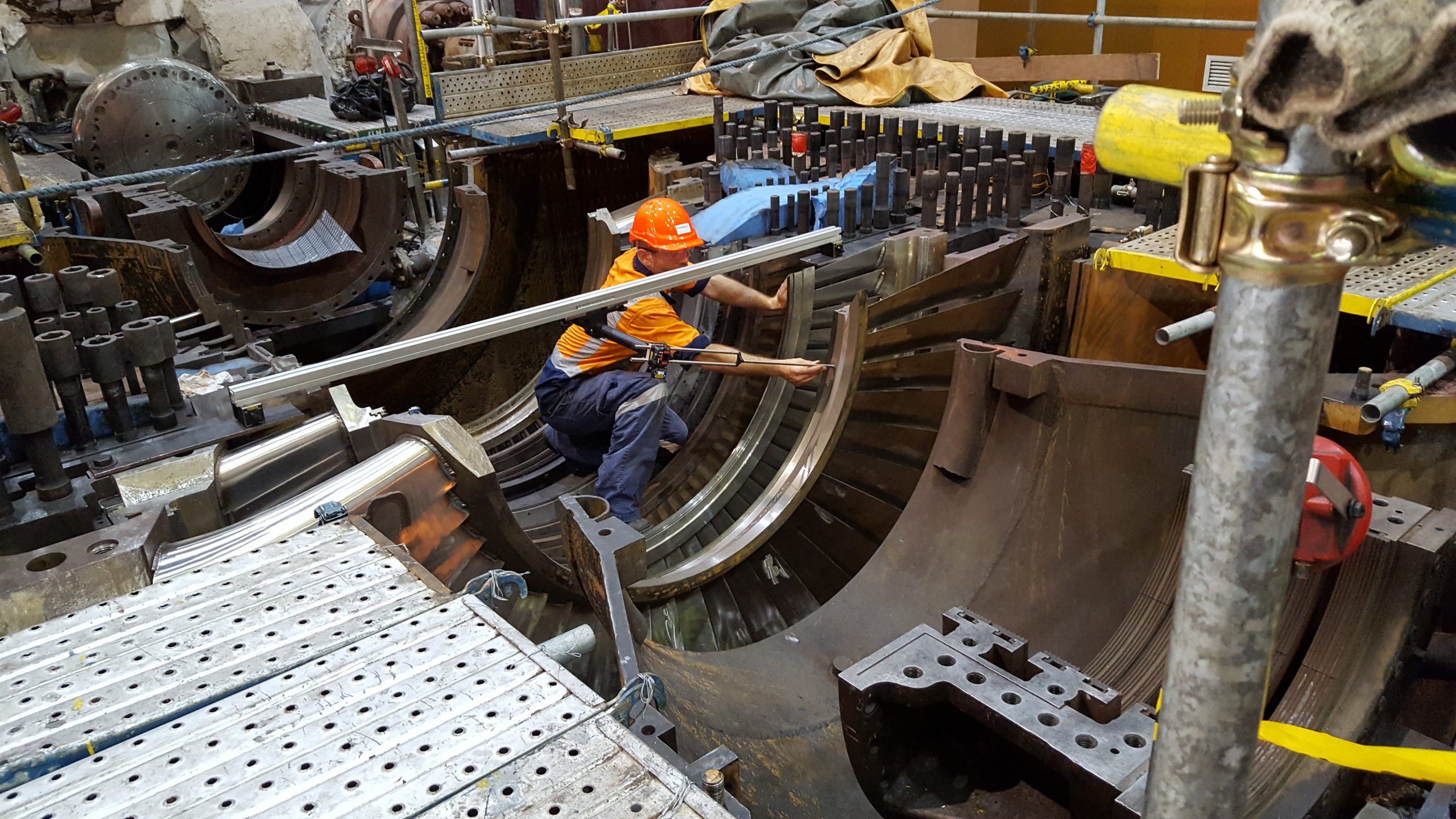 Geometric Alignment
Accurate alignment is extremely important for plant longevity.  ProGen staff utilise laser alignment technology to achieve superior results.  The laser technology is used to perform bore alignments and casing and flange elevation datum surveys.  Our staff are also competent using wire line techniques for internal alignment.

We'd love to hear all about your project.
Get in touch with us.